It's episode 179 of Children of the Force!

Listen, you will…
On iTunes
On Spotify
On Stitcher
On Google Play
On Podbean

Throw us a buck, you will…
On Patreon

STAR WARSY STUFF [0:50]

We started our annual watch-through of all the Star Wars movies!

Seriously, I did a count and about 20 people joined the Jedi, the Queen and her Handmaidens. That ship must have really started to smell when they were stranded on Tatooine.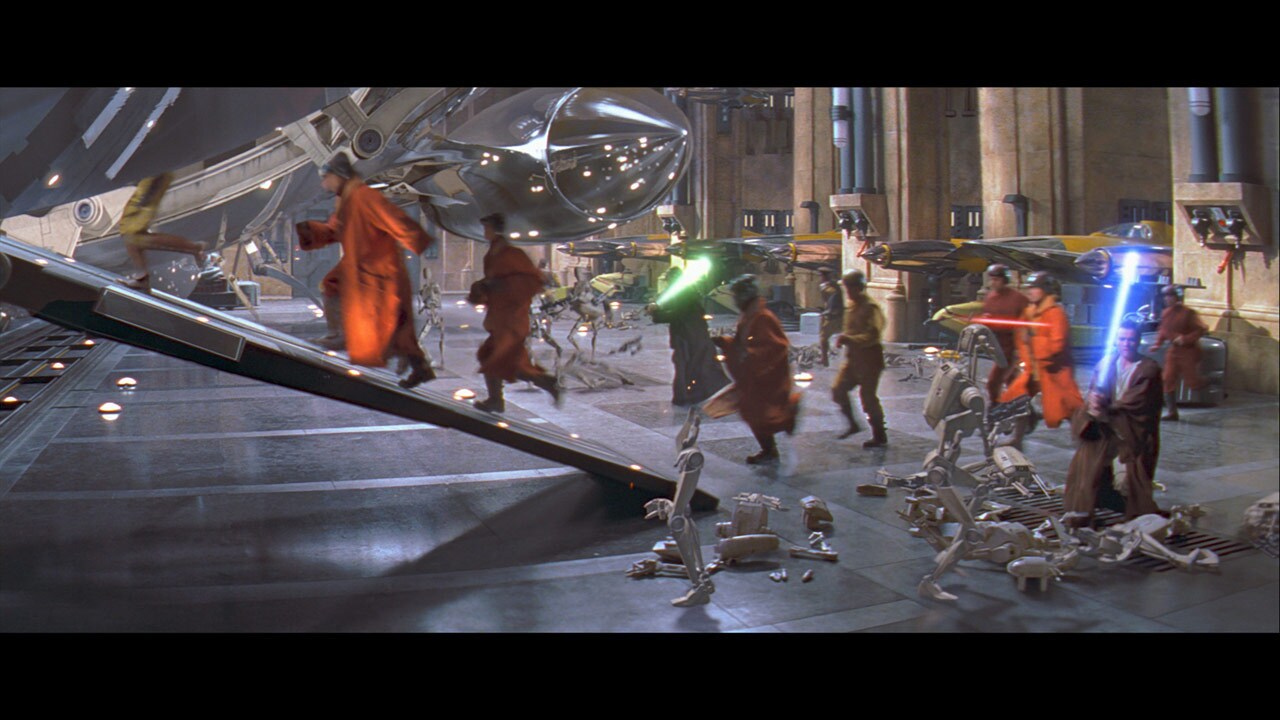 LISTENER MAILBAG [9:40]

We hear from long-time-listeners/first-time-emailers Ken, Vivian and Charlie!

Ish and Nayan also sent in some reviews of Duel of the Fates and the Star Wars Lego Holiday Special!

LIAM'S MUSIC CORNER [26:30]

Liam's latest:

https://www.youtube.com/watch?v=iMbhJ-q6H2s

NEWS [29:50]

We mourn the passing of David Prowse.

Q&A COUNCIL [32:55]

What's your favorite David Prowse moment in the original trilogy?

STUMP THE LUMP [36:25]

What did Vader do right after he entered the Tantive IV in A New Hope?

OUTRO [1:17:10]

Thanks for listening! Send us a voicemail or email us at forcechildren@gmail.com if you want to take part in the discussion or just give us some feedback. Thanks!